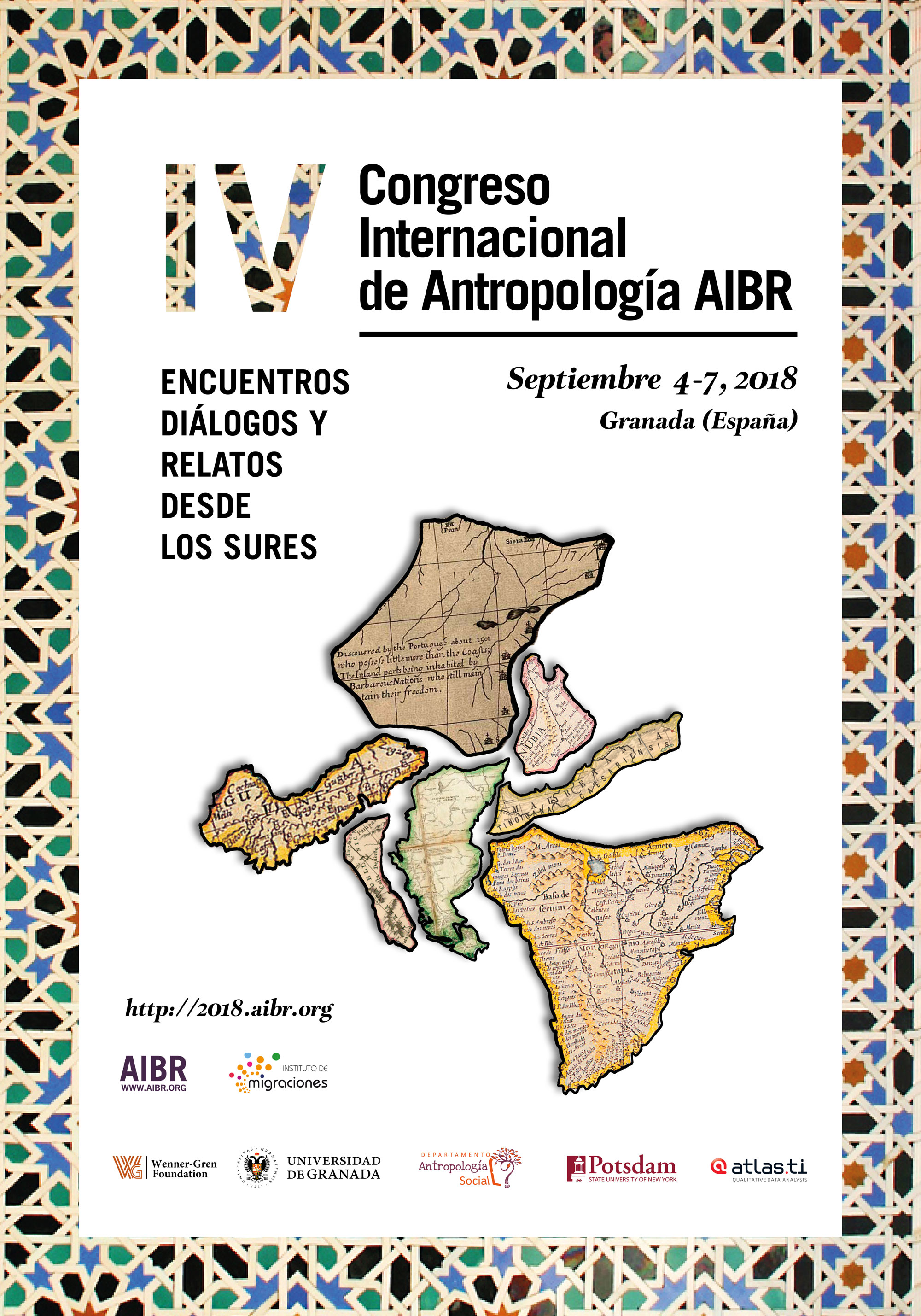 On September 5 Jordi Mas i Olga Jubany will present "Las políticas LGTB+ fuera de la gran ciudad. El caso de Sabadell (Cataluña)" at the 'IV Congreso Internacional de Antropología AIBR. Encuentros Diálogos y Relatos desde los Sures' that will take place in Granada (Spain) 4-7 September.
Las políticas LGTB+ fuera de la gran ciudad. El caso de Sabadell (Cataluña):
En España, las políticas LGTB+ están dejando de ser un ámbito de actuación exclusivo de las grandes ciudades. Municipios pequeños y medianos están planificando políticas dirigidas a fomentar el bienestar de este sector poblacional, y a prevenir y combatir la violencia y discriminación por motivos de orientación sexual e identidad de género. A menudo, las agencias locales de dichos municipios no cuentan con los recursos humanos y económicos adecuados, y la red asociativa local es débil o incluso inexistente. En consecuencia, muchas de las medidas llevadas a cabo se limitan al terreno simbólico, tales como el izamiento de la bandera del arcoíris en fechas señaladas. A pesar de estas limitaciones, las ciudades pequeñas y medianas cuentan con reseñables ventajas que hay que potenciar, muy especialmente en lo referente a la proximidad entre política y ciudadanía. En esta comunicación se analizarán las principales limitaciones y potencialidades que presentan las políticas LGTB+ desarrolladas en municipios pequeños y medianos españoles, prestando una atención especial a una ciudad de tamaño medio en la que se ha efectuado un estudio eminentemente etnográfico, Sabadell, situada a escasos 20 km. de Barcelona.
More information at: http://2018.aibr.org/en/