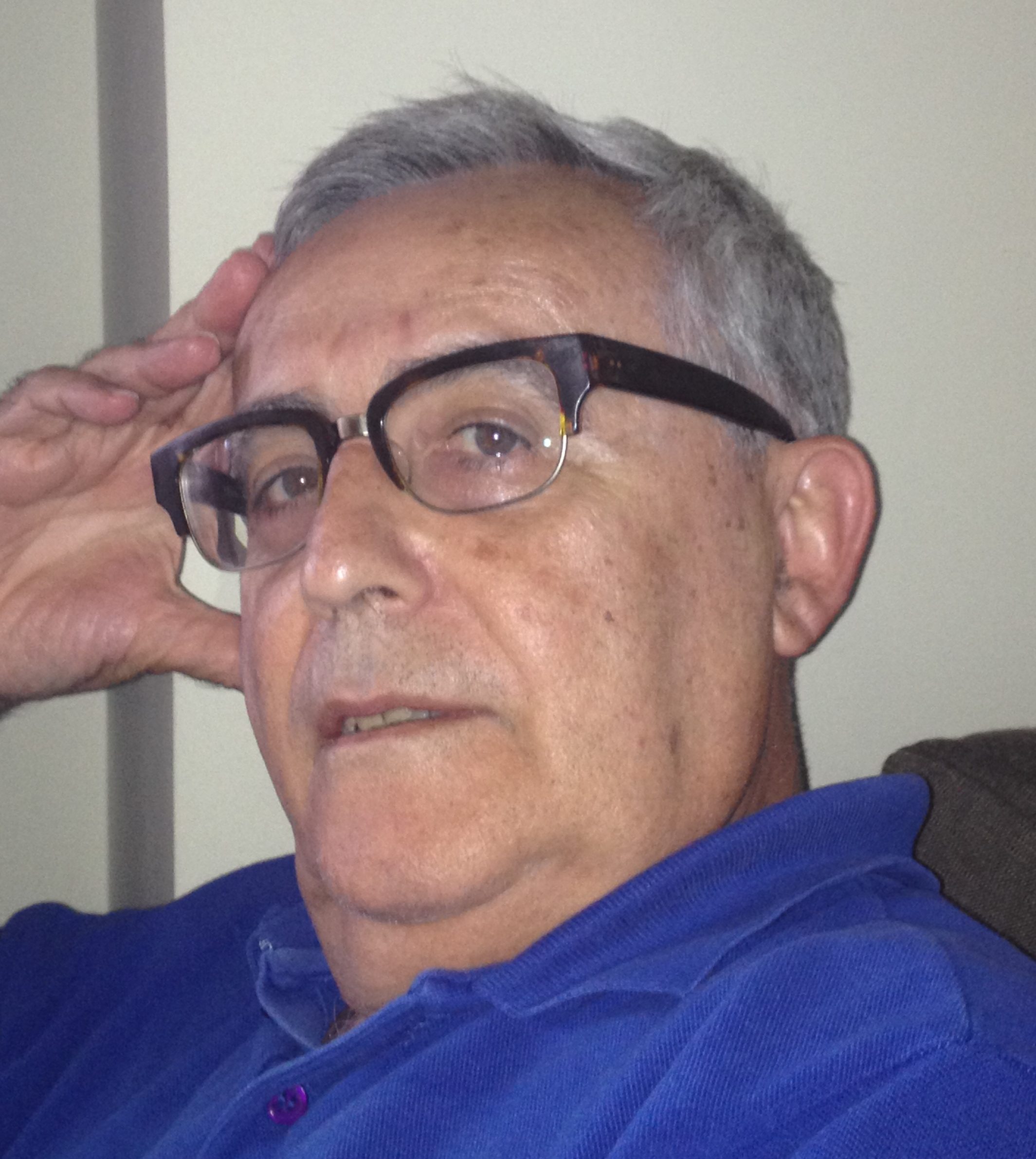 Dr. Joan Bestard Camps
Professor Emeritus at the Department of Social Anthropology at the University of Barcelona
Anthropology at the University of Barcelona. bestard@ub.edu
Prof. Joan Bestard (M), was the Director of the "Research Group of Anthropology of Kinship and Heritage" (GRAPP) which later merged into the research group on Gender, Identity and Diversity (GENI), of which Bestard is currently one of the coordinators. He has great expertise on issues of family, kinship and heritage from a socio-cultural anthropological perspective. Recently his research focus has been on the changing meaning of the symbols of kinship in the context of new reproductive technologies as well as the public perception of genetics. In the last fifteen years he has been the tutor for twenty doctoral dissertations about different aspects of change in family relations. He has conducted fieldwork in Formentera, Catalonia and Poland, studying issues relating to residency, cultural aspects of kinship and implications of techniques of assisted reproduction on family building. He is author of books like Casa i Familia, What's in a Relative or Parentesco y Modernidad, recently he has co-edited the book "Familias". Historia de la sociedad española (de la Edad Media a nuestros días), together with Professor of History Francisco Chacón, from Universitat de Múrcia.
After finishing my undergraduate studies at the UB I was intrigued by the theoretical possibilities of the studies of kinship in Social Anthropology. I was trained in this field at the EHESS in Paris and I did field research on complex structures of kinship. I did my PhD thesis after this research. Later I published a book in 1986 (House and Family) and in 1991 the English version (What's in a Relative?) when I was honorary fellow at University College London UCL. This ethnographic research led me to study social history of the family in collaboration with modernist and contemporary social historians. This culminated in an edited volume entitled Families. A history of the Spanish Society (2011).
In the meantime I was maturing the idea that a good way to treat some theoretical problems of kinship in Social Anthropology could be confronting it with the idea of modernity. Thus arose the book Kinship and Modernity (1998). I wrote it during my sabbatical stay at the European Institute in Florence.
Later, thanks to a stay at Cambridge invited by Professor M. Strathern I proposed a European project to analyse kinship relations in the context of assisted reproduction. This project entitled Public Understanding of Genetics, lead to intense comparative research and exchange with different European teams (Manchester, Paris, Oslo, Vilnius, Budapest, Rome). We published various articles and books. I published After Biology (2004).
Moreover I have related kinship with national identities and transmission of religious ideas. In this regard I have done fieldwork on the border between Ukraine and Poland and I have written several articles on this issue. The result of this research project came out in a book edited by Carles Salazar and myself, Religion and Science as a form of life. 2015.
I served as director of the Department of Social Anthropology. President of the Catalan Institute of Anthropology (ICA) and as Secretary of the EASA-
Since 2009 I'm director of the Research Group on Studies of kinship and Heritage (Grapp). I have supervised 22 doctoral theses mainly about changes in contemporary kinship. Recently I do research in different European projects organized by the European Unit of the Department.