Over the past decade ESRU has been involved in a variety of research and action-research projects both as coordinators and partners. Below you will find a list of our main current and past projects. For more details and explanations on each investigation, please click on a project.
PROTECT. Exchanging good practices on restorative justice and promoting the victims' rights protection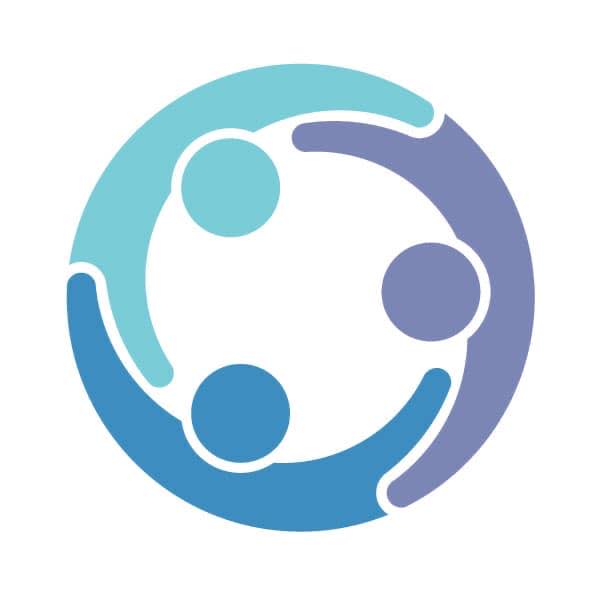 ERASMUS+ project (2020-2023) for the exchange of good restorative justice practices, with organisations from five European countries. It focuses on training and education, and it is related to the COME-ON and Let'sGoByTalking projects. 
LetsGoByTalking: Protecting and defending the rights of victims of anti-LGBT hate crimes: Innovative paths through restorative justice
LetsGoByTalking (2020-2022) is a transnational action-research project coordinated by the ESRU and financed by the Justice Action Grant of the European Union. The project seeks to promote the restoration of hate crimes against LGBT population, enhancing the protection of victims' rights through the analysis of the potentialities of implementation of restorative justice in these cases. The project is led by the Universitat de Barcelona with partners in research (Universitat de Girona, Universitat de Brescia, Universitat de Wroclaw,i Avans University of Applied Sciences), LGBT rights (Çavaria i Bilitis ) and restorative justice (European Forum for Restorative Justice) in various Member countries (Spain, Belgium, The Netherlands, Italy, Bulgaria and Poland). 
COME-ON: Analysing and combating online hate speech and gender-based discrimination from an intersectional perspective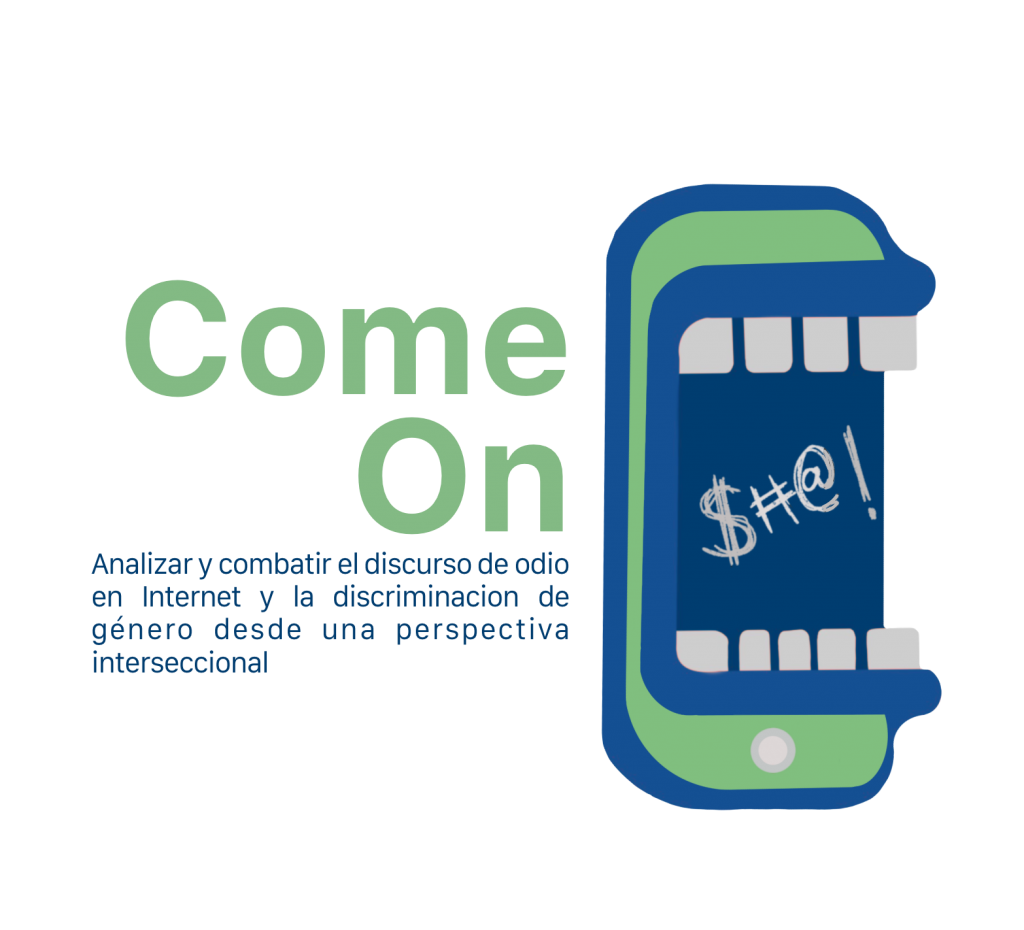 COME-ON (2020-2023) is a national research Project coordinated by the ESRU and financed by the Proyectos I+D+i 2019 from the Spanish Ministerio de Ciencia, Innovación y Universidades. It is an interdisciplinary research Project that will use a mixed-methods approach to address gender-based online hate speech from an intersectional perspective.
ESRU Director, Dr. Olga Jubany, was Coordinator of the Spanish team for the EC FP6 project Undocumented Workers Transitions, coordinated by the Working Lives Research Institute (WLRI), University of London, with partners in six countries. The project explored the factors underlying migration flows, focusing on undocumented and semi-documented migrant workers and their transitions between different countries, jobs and statuses.
Dr. Jubany was international project coordinator, and coordinator of the Spanish team for the project SMILING: Skilled Migrants and Labour Market Integration, a comparative four country research project funded by the Employment and Social Affairs DG of the European Commission. The project's aims were to investigate the institutional and non-institutional factors preventing skilled migrant workers in four EU countries from accessing employment opportunities consistent with their skill/qualification levels.
She was national coordinator of the EC DAPHNE II project Domestic violence of immigrants, Dissemination of the "Break Through" method. This 2004 project set out to test the method and materials of the Break Through training programme in Catalonia, Spain and share it with other European countries. The programme aimed to provide self-help mechanisms to BME women and which also included a manual for professionals with new methods for breaking through cultural taboos. For more information, see the Daphne documentation.